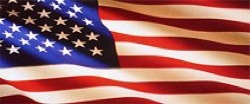 Welcome and thank you for visiting the Scotch Plains Police Benevolent Association Local# 87 web site. We are a labor union comprised of police officers, detectives and command personnel from the Scotch Plains Police Department. We strive to provide the best possible police service to the residents and businesses of Scotch Plains Township. We provide support for local youth sports programs like P.A.L. and youth intervention programs. We also support the less fortunate with charity fund raising events.

_________________________________________________________

Scotch Plains PBA Local 87 is continually donating to local organizations that support our community and country. This year, PBA Local 87 sponsored a pig roast on May 2, 2014 for the American Legion Post 209 in Scotch Plains. We thank the members of Post 209 for their service.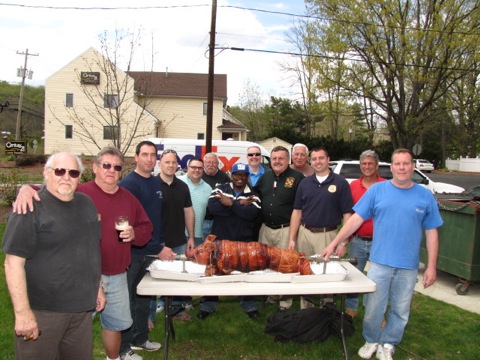 (Pictured: Members of American Legion Post 209 and members of Scotch Plains PBA Local 87.)



Official site of the Scotch Plains PBA Local 87. No donations are used towards this web site, it is supported by the PBA #87 members only.

Scotch Plains PBA #87
P.O. Box 355
Scotch Plains NJ 07076